Velvet and Eco Agenda 2025
In our company, we are fully aware of the importance of taking care of the environment and using natural resources responsibly. We are trying to make our contribution to the joint actions taken by society to protect nature. That is why we have created the Eco Agenda 2025. What is it? Eco Agenda 2025 represents goals that we have set ourselves when thinking about development in the coming years. We are guided by the principle "achieve more with less".
Taking care of nature is a topic that is present in the consciousness of a growing number of people. We are aware that the rapid development of our civilisation goes hand in hand with the degradation of natural resources – reduction of tree stands or depletion of non-renewable resources of the planet. Therefore, we have made a decision: we want to counteract this state of affairs and act according to the principles of environmental protection, starting with ourselves and setting an example to others.
Caring for the environment with Velvet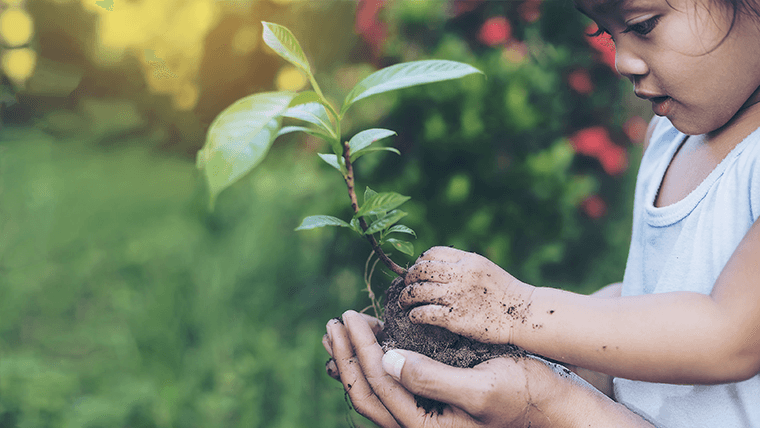 Velvet's Eco Agenda 2025 includes three pillars:
roduct,
organisation,
inspiration.
The first pillar concerns the most important thing – the quality of products we offer. We put the consumer first and want to earn his trust, which is why we give him what's best. However, the usefulness of products is not everything. As part of the Eco Agenda 2025, we ensure that our products are manufactured in a sustainable manner. We use raw materials from responsibly managed sources, work on new packaging solutions to reduce the amount of plastic we use, and improve our product packaging to make it fully recyclable.
Organisation is the second pillar of the Eco Agenda 2025. We know that one or two people cannot make caring for the environment a norm. As a market-leading brand, we strive to reduce our impact on nature. We are constantly working to improve our manufacturing and business practices to leave the smallest possible footprint.
The last pillar of the Eco Agenda 2025 is not only about us. We want to inspire others by changing ourselves and setting a positive example. We take further initiatives to protect nature, share our knowledge and educate on the rational choice and use of products.
Velvet principles on environmental care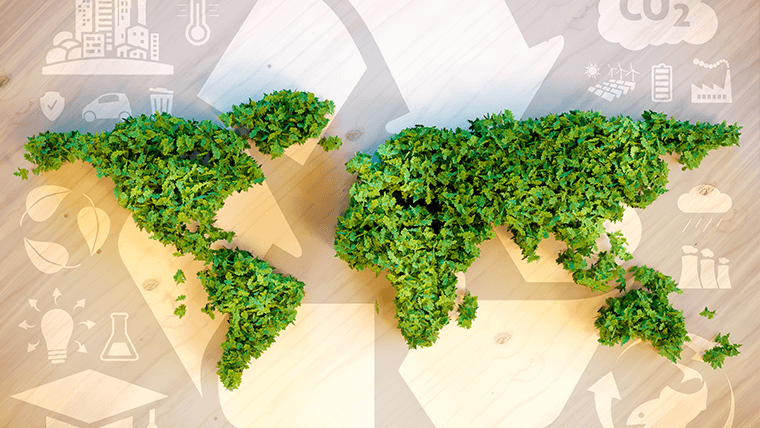 We know that in order to make responsible decisions, people need knowledge. That's why, as part of the Eco Agenda 2025, we are trying to educate others on how to take good care of the environment. We have placed a special "Save Nature" label on our products – an infographic showing the environmental areas we care about:
protecting forest resources,
reducing greenhouse gas emissions,
recycling,
saving water,
reducing plastic consumption.
Ambitions related to the Eco Agenda 2025 have been with us for a long time. We are constantly developing and doing our best so that the joint effort to care for the environment brings the intended results. One of our greatest achievements is the extension of our manufacturing facilities with modern, environmentally-friendly equipment, and the modernisation of our production processes. Thanks to new boiler plants, we have reduced greenhouse gas emissions – CO2 has been cut by 32%, NO2 by 52%, and SO2 by as much as 69%. We have also invested in eco-friendly paper production technology that reduces water consumption.
Plastic pollution of the planet is a huge problem. We constantly strive to reduce our consumption of this material and use recycled resources. In the years 2013-2020, we reduced the share of plastic in our production by as much as 23%. This is a figure that we absolutely do not intend to stop at – as part of the Eco Agenda 2025, we have set ourselves further goals and want to reduce the use of this material even further.
In line with the Eco Agenda 2025 guidelines, we only use cellulose from responsibly managed forests. Our products have the FSC® certificate which indicates that all processes related to their production and distribution meet the standards of the international Forest Stewardship Council organization. The certificate is a clear sign that Velvet products are manufactured in an ecological way – we use forest resources in a way that does not disturb the existing balance.
Ways to care for the environment – you can help too
We place caring for nature high on our list of priorities. However, the effect of our actions to protect the planet depends on all of us, which is why inspiration and education are so important to us. You can help us too – it's easy to introduce eco-friendly practices into your everyday life.
Choose wisely – responsible purchasing decisions are a small but easy step towards protecting the planet and improving the quality of life for future generations. The "Save Nature" label on Velvet products is a guarantee that they have been manufactured with nature in mind. Opt for biodegradable everyday products such as cotton swabs completely free of plastic.
Save water – we use a modern paper machine that relies on a closed water cycle. You can help by turning off the tap while brushing your teeth or taking a shower instead of a bath. Remember that one person can't change the whole world, but things are different when the majority of the population follows environmentally-friendly practices.
Recycle – Velvet product packaging is almost fully recyclable. When you throw it away, you know that it will get a new life. This is very important in the face of the threat of increasing plastic pollution of the planet. As part of Eco Agenda 2025, we plan to further improve our manufacturing processes and enhance our products and packaging for a better environment we live in.
Eco Agenda 2025 represents our ambition to fight for a better future for the next generations living on Earth. Help us by making smart decisions every day.