Waste segregation
We are aware that proper waste segregation protects our planet and has an impact on the future of the environment.
How to sort Velvet packaging
Go back to the list
We want to help our consumers sort their waste properly, so we have prepared information on proper segregation of Velvet packaging and used products.





Below you can see how to sort waste: Velvet packaging and products after use.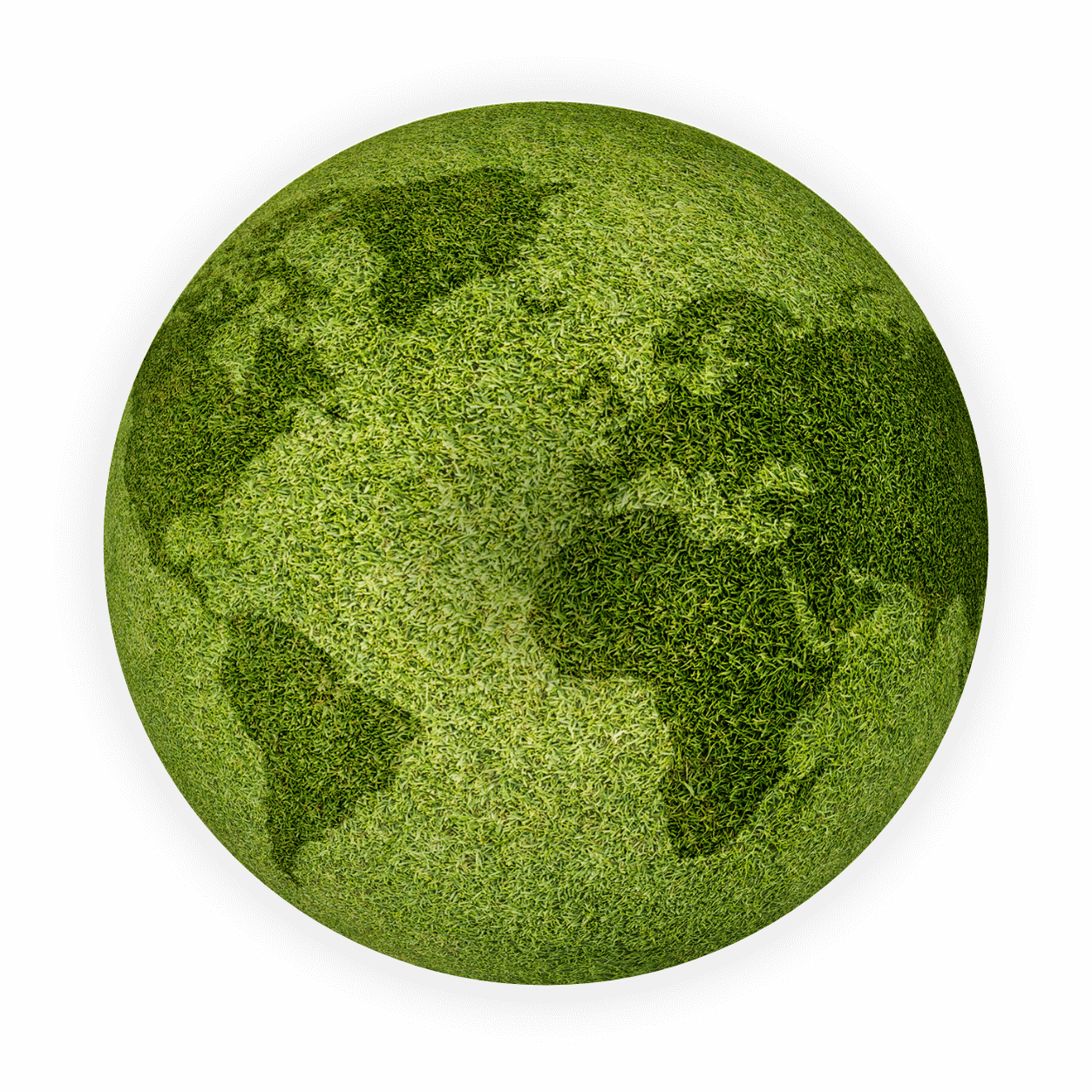 Check how to sort waste: Velvet packaging and products after use
Kitchen towel
Toilet paper
Moist paper
Tissues
Tissues in a box
Cotton pads
Cotton buds