EU Single-Use Plastics Directive – what is it about
The provisions of the directive adopted in 2019, reducing the use of plastic, take effect at the beginning of July. Find out what it is and how we have complied with it at Velvet.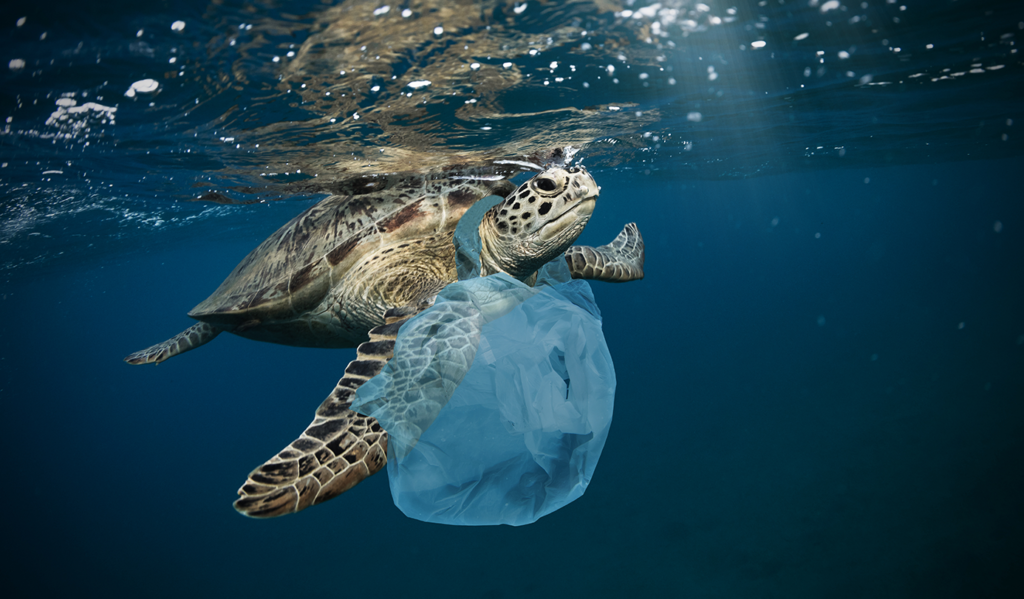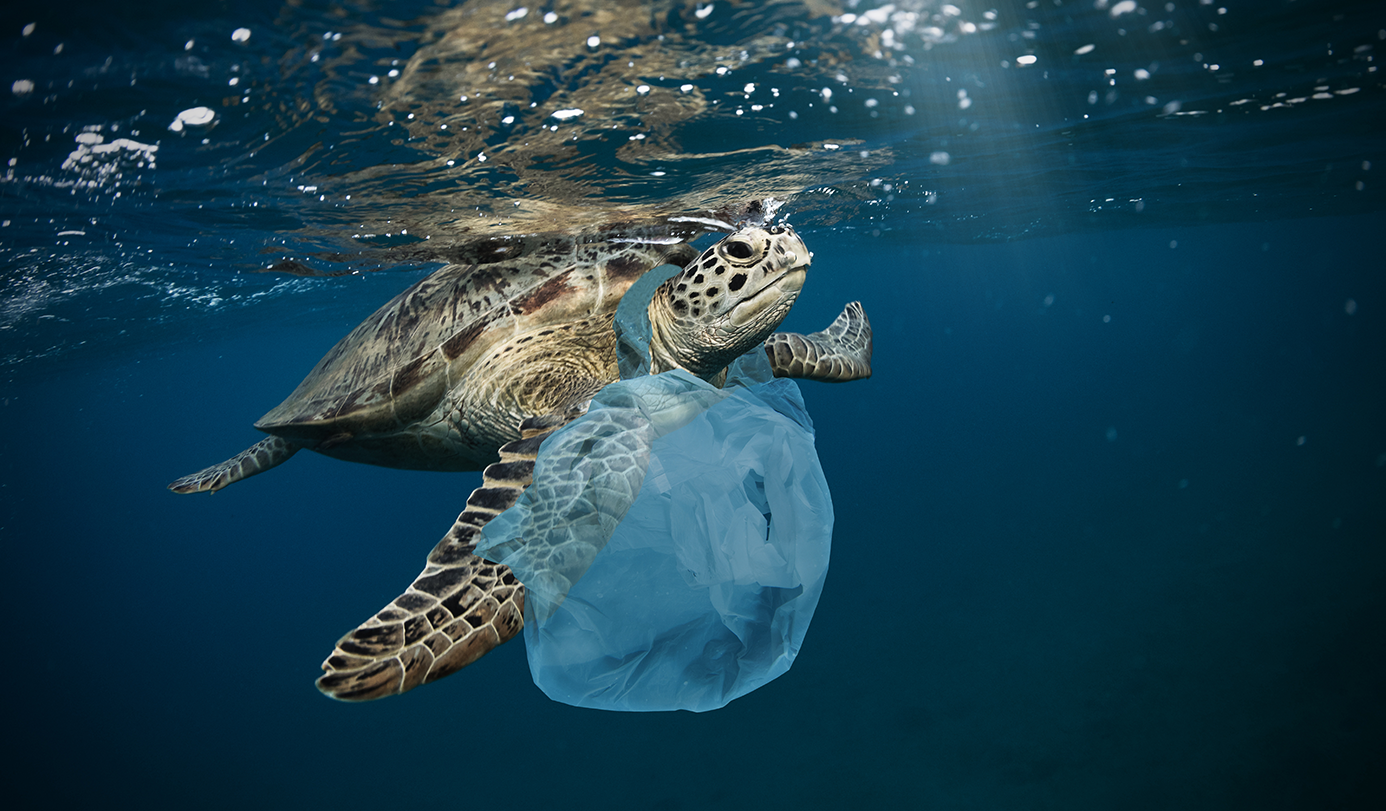 Scientific analyses show that between 80 and 85% of the waste found in the marine environment of the European Union is plastic. 
Unfortunately, around 50 per cent of these are single-use products made of plastic. In comparison, items related to fishing, such as fishing nets, account for a much smaller proportion, only 27 per cent.
Plastic waste is a major threat in seas and oceans as it is eaten by sea creatures such as fish and turtles and thus damages their health.
To take better care of the future of our waters, it is necessary to reduce plastic consumption. In Europe, this has already begun.
The Single-Use Plastics Directive – what it covers and when it comes into force
Directive (EU) 2019/904 of the European Parliament and of the Council of 5 June 2019 on the reduction of the environmental impact of certain plastic products, commonly referred to as the "Single-Use Plastics Directive", aims to reduce plastic consumption in all countries of the European Union. It mainly concerns single-use products, which are used in huge quantities and cannot be recycled. The first provisions of the directive come into force already this year, on 3 July. Others will follow in the coming years.
What is a single-use plastic product according to the "single-use plastics directive"?
A product that is partly or entirely made of plastic. Such a product cannot be reintroduced into the market, i.e. recycled. According to the current law, it must now be replaced by other recyclable products.
Which plastic products are restricted by the EU directive?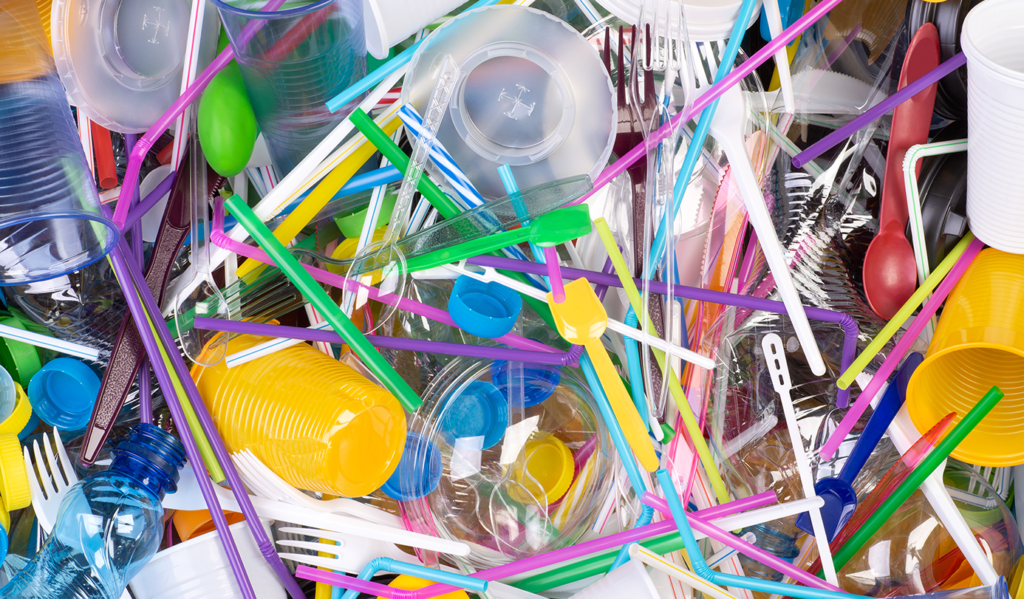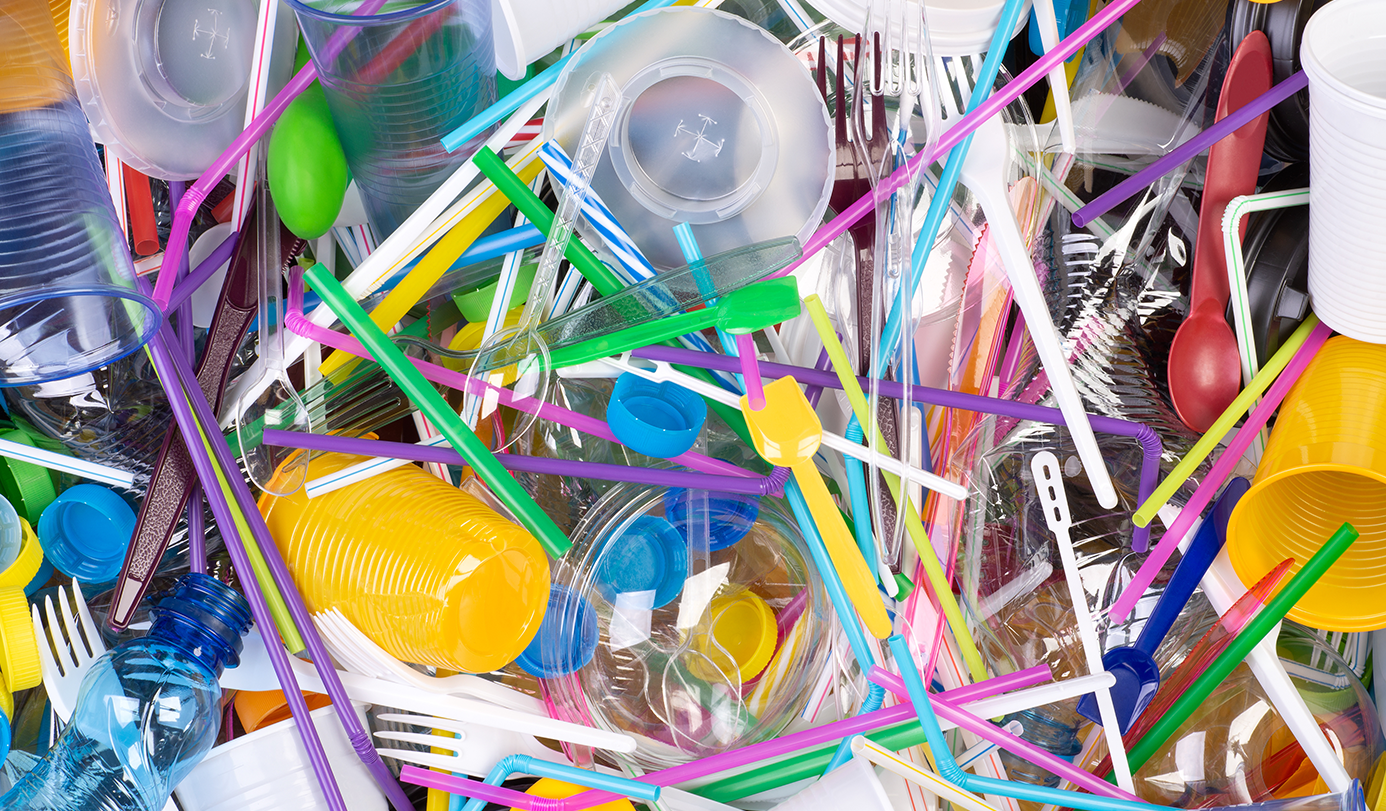 Currently, the following plastic products can no longer be sold or used in restaurants: 
cotton buds
cutlery
plates
straws
drink stirrers
balloon sticks
containers and cups for transporting food
More changes are to follow in the next few years:
*2025 
– From this year, the sale of products with plastic lids or caps will be banned. Exceptions will be made for those with plastic parts permanently attached.
– All plastic bottles will have to be made from a minimum of 25% recycled plastic.
*2030 
– From this year plastic bottles must be made from 30% recycled plastic.
EU rules coming into force this year cover both manufacturers and shops, which can no longer sell single-use plastic products. Similarly, restaurants can no longer sell food or drink in plastic takeaway containers.
Easy ways to reduce plastic in your everyday life
Wondering how you too can reduce your plastic use today? Here are some tips:
1. Pay attention to single-use products
The majority of companies have already complied with current legislation and removed single-use plastic products, such as cotton buds, from their offer. We are one of them. In the Velvet offer, you will find only biodegradable cotton buds. We introduced them well before the Directive came into force in order to take better care of the environment.
Velvet cotton buds are made of paper, their tips are made of cotton, and the whole product is enclosed in paper packaging. The whole product is therefore biodegradable and environmentally friendly.
2. Use large packs
Avoid small half-litre bottles for water and other drinks. Choose large ones, for instance, five litre containers. This will significantly reduce the use of plastic in your home.
3. Choose refillable containers
Buy cosmetics and household cleaning products in glass or refillable containers.
4. Check ingredients
Choose products with packaging that already uses recycled plastic despite EU regulations. This information is always indicated on the packaging.
5. Avoid plastic accessories
Toothbrushes, spatulas or makeup brushes. Choose those made from natural materials like bamboo or wood.